Young Adult Passover Seder
The First Seder is SOLD OUT!
Please join us for the Second Seder on April 23
YJP will be hosting a Passover Seder for young adults (singles & couples).
Overwhelmed by the never-ending Hebrew?
Looking for a Seder with a young and fun crowd?
Can't make it home for the holiday?
Or maybe you just want to experience what a four course Seder with an overstocked selection of wine feels like? Well, there is a seat for you at the YJP Passover Seder!
Connect, dine, and be inspired with fellow young, Jewish professionals at the YJP Boston Seder.
Prepaid reservations only – No door tickets!
7:00 HAPPY HOUR/ | 7:30 SEDER
Saturday night, April 23
8:30 HAPPY HOUR l 9:00 SEDER
The Chai Center
105 St. Paul Street
Brookline, MA 02446
View Map
Tickets are no longer available.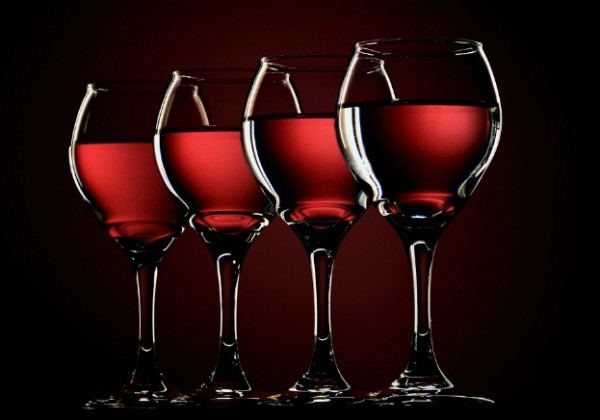 22 Spaces Left
Bookings
Bookings are closed for this event.

Fatal error: Uncaught OAuthException: (#100) Tried accessing nonexisting field (attending) on node type (URL) thrown in D:\Parallels\Plesk Panel\Vhosts\youngjewish.global\yjpboston.org\wordpress\wp-content\themes\spot\assets\facebook-php-sdk-master\src\base_facebook.php on line 1297