Shabbat Under the Stars
Sold out!
Join us at the Jewish new Year's Party!
Join us for First Friday Shabbat Dinner with an open bar, and plenty of room to mix and mingle!
Enjoy a four course dinner; Amazing Challah, homemade Gefilte Fish, Chicken Soup W/ Matza Balls, Main Course, Drinks Table & Dessert Buffet.
Meet new people while Rabbi Mayshe does some meaningful stand-up between courses, a few Chassidic melodies & followed by a "Stump the Rabbi "session.
Bring a friend & make new ones.
7:30pm Dinner. Preceded by services at 7:00pm
The Chai Center
105 St. Paul Street
Brookline, MA 02446
View Map
Tickets are no longer available.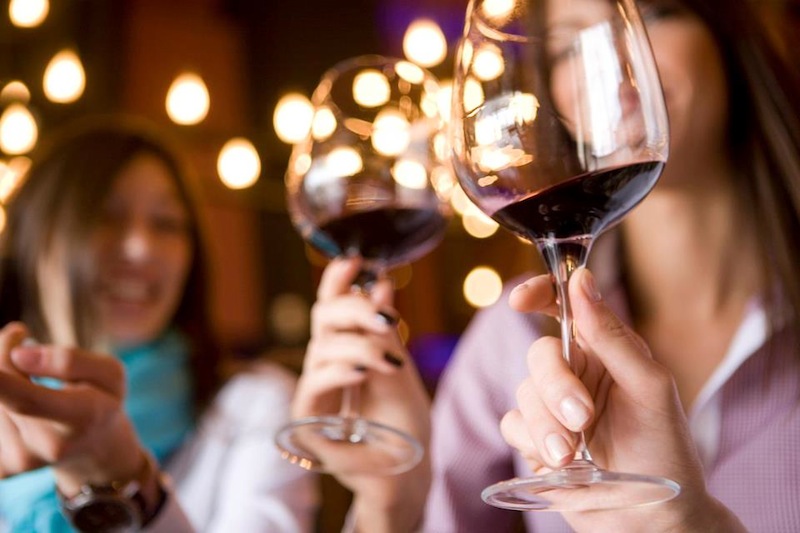 Fatal error: Uncaught GraphMethodException: Unsupported get request. Object with ID '673413242749309' does not exist, cannot be loaded due to missing permissions, or does not support this operation. Please read the Graph API documentation at https://developers.facebook.com/docs/graph-api thrown in D:\inetpub\vhosts\youngjewish.global\yjpboston.org\wordpress\wp-content\themes\spot\assets\facebook-php-sdk-master\src\base_facebook.php on line 1297