Shabbat 360
Sorry, we are completely Sold Out! We look forward to seeing you at our next event Fire & Ice Purim Masquerade.
Following the success of last year's Shabbat 200, we are bringing it back bigger and better as "Shabbat 360". This will be a Mega event Shabbat Dinner on February 6, 2015.
It's the perfect opportunity for YA's to come together to celebrate Shabbat and connect with each other. It will be an upscale, 4-course catered Shabbat dinner, with an open bar, floral centerpieces, beautiful décor, and a delicious dessert buffet. It will be held at Temple Ohabei Shalom's Banquet Hall, with plenty of room to mix, mingle and network with other like-minded young Jewish professionals.
Host a table or join together with your friends for a discounted price.
RSVP now for this exclusive event!
Ohabei Shalom Banquet Hall
1187 Beacon Street
Brookline, MA 02446
View Map
Tickets are no longer available.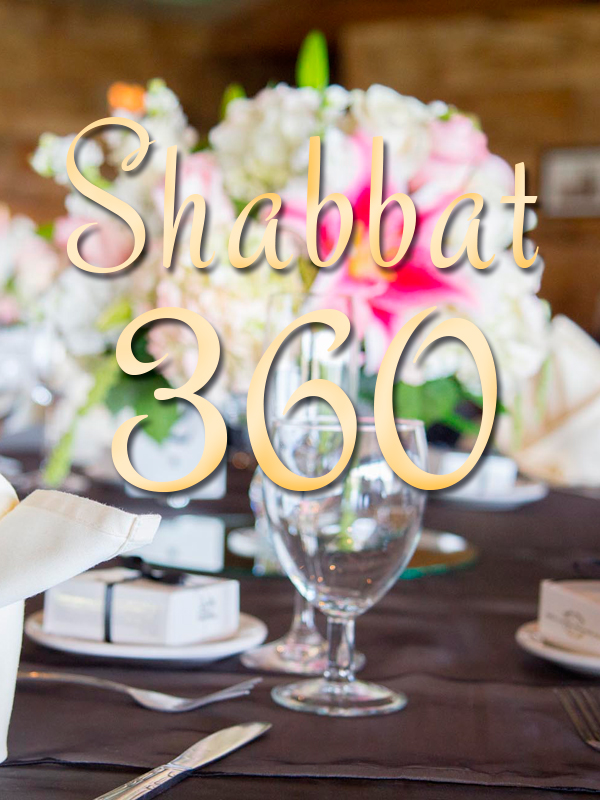 Fatal error: Uncaught GraphMethodException: Unsupported get request. Object with ID '687596491348191' does not exist, cannot be loaded due to missing permissions, or does not support this operation. Please read the Graph API documentation at https://developers.facebook.com/docs/graph-api thrown in D:\inetpub\vhosts\youngjewish.global\yjpboston.org\wordpress\wp-content\themes\spot\assets\facebook-php-sdk-master\src\base_facebook.php on line 1297