Young Adult Seder
Join Boston's Young Adults for a Passover Seder Experience with a friendly and warm family spirit.
Enjoy as the story of Exodus comes alive through mystical meanings and Kabbalistic insights, all explained through humor and melody by R.Mayshe Schwartz. Hebrew/English Haggadahs provided.
Audience Participation!
~ Savor a Gourmet Dinner
~ Hand baked "Shmurah" Matzah from Israel
~ An array of wine.
7:45 HAPPY HOUR/CANDLE LIGHTING | 8:00 SEDER
Limited to 70 seats
RSVP a must!
We will also have a first night Seder available, open to the community.
The Chai Center
105 St. Paul Street
Brookline, MA 02446
View Map
Tickets are no longer available.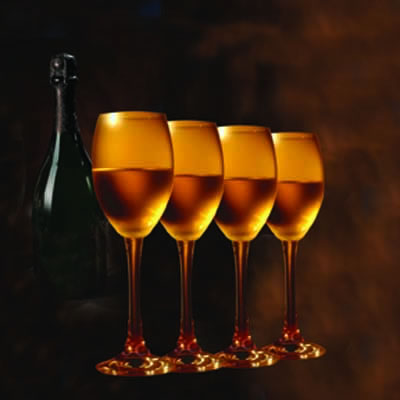 Fatal error: Uncaught GraphMethodException: Unsupported get request. Object with ID '1482143148673751' does not exist, cannot be loaded due to missing permissions, or does not support this operation. Please read the Graph API documentation at https://developers.facebook.com/docs/graph-api thrown in D:\inetpub\vhosts\youngjewish.global\yjpboston.org\wordpress\wp-content\themes\spot\assets\facebook-php-sdk-master\src\base_facebook.php on line 1297