Shavuot Midnight Madness
Come join Bostons Young Adults 20's-30's for an evening of dairy buffet:
~ Blintz Bar
~ Pastas,
~ Gourmet Cheeses,
~ Quiches,
~ Salads
followed by an interactive learning session, broken into study groups-chavrusa style, concluded with:
~ Coffee
~ Tea
~ Exquisite desserts
~ Ice Cream
~ Cheesecake bar
Discover the Mystical meanings and practical application of the receiving of the Torah.
No prior background needed for your total enjoyment!
Saturday, May 24th
Service 9:00 PM
Buffet 9:30 PM
Torah Study, Discussion and Desserts 10:00 PM to Midnight.
FREE – OPEN HOUSE STYLE-Come and go as you wish.
Sponsorship $100
———–
Hear the 10 COMMANDMENTS – 2 Showings!
Sunday, May 25, 11:00am
Sunday, May 25, 4:00pm
The Chai Center
105 St. Paul Street
Brookline, MA 02446
View Map
Tickets are no longer available.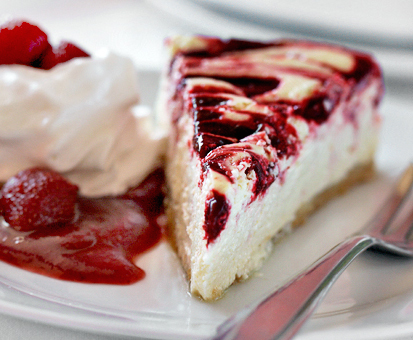 Bookings
Bookings are now closed for this event.

Fatal error: Uncaught GraphMethodException: Unsupported get request. Object with ID '455440277964126' does not exist, cannot be loaded due to missing permissions, or does not support this operation. Please read the Graph API documentation at https://developers.facebook.com/docs/graph-api thrown in D:\Parallels\Plesk Panel\Vhosts\youngjewish.global\yjpboston.org\wordpress\wp-content\themes\spot\assets\facebook-php-sdk-master\src\base_facebook.php on line 1297