Hamantashen Baking Workshop
HAMANTASHEN BAKING WORKSHOP FOR YOUNG ADULTS
MAKE…BAKE…TAKE….A Hands on Experience!
Learn how to make Hamantashen with our amazing recipe and the fillings of your choice from a huge array of choices.
Fillings will include Flavored Jellies, Poppy seed, Prune butter, Apple filling, Brownie Batter, Chocolate Chips and more.
Take home your very own stash that will be sure to get you into the Purim spirit and make your bubbe proud!
Hot drinks and pastries served.
The Chai Center
105 St. Paul Street
Brookline, MA 02446
View Map
Tickets are no longer available.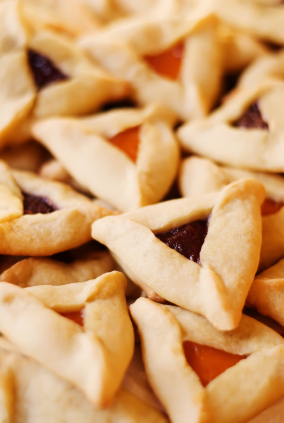 Bookings
Bookings are now closed for this event.

Fatal error: Uncaught GraphMethodException: Unsupported get request. Object with ID '1053485788000398' does not exist, cannot be loaded due to missing permissions, or does not support this operation. Please read the Graph API documentation at https://developers.facebook.com/docs/graph-api thrown in D:\inetpub\vhosts\youngjewish.global\yjpboston.org\wordpress\wp-content\themes\spot\assets\facebook-php-sdk-master\src\base_facebook.php on line 1297