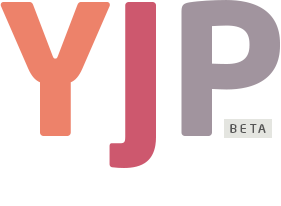 Connect with other young Jewish professionals in a sophisticated, welcoming, and relaxed setting with a spirited vibe.
Networks
Socialize and network with other Jewish professionals in their 20s and 30s.
Reach new heights and build connections with real estate entrepreneurs and investors in the Boston area.
Sip wine with top CEOs, take tips from the masters and meet your Jewish peers in the finance industries.
Build bonds through the unique workplace experience and ethical challenges of a Jewish medical professional.
Pick apart the constitution over cocktails and fingerfoods with Boston's most esteemed lawyers and legal minds.